Welcome alumni, parents, students and guests! I am so blessed that I was given a chance by out Almighty God to lead this school and it is my hope that with His guidance as the year progress, you will get to know the teaching and non-teaching personnel, the school programs, projects, activities and achievements of our school
We all have the same vision and mission to work with, that is to create a child-centered learning environment. Indeed, pupil's success is a shared responsibilities between the school faculty and staff, students and other stakeholder's support for education.
As the principal of this school, we know that we will meet problems and challenges along the way as we strive to perform better. But with God's help and guidance, and the support of the school community, we can achieve more.
Education is a joint venture between school and home. As we work with our students to help them learn about the work around through the prescribed curriculum, we very much appreciate the support that parents give their children at as they strive to reach their learning goals. 
The foundation of a successful school is the cooperation and love between the students, school staff and community. I look forward to working with you and develop a relationship that will assist in the growth of the learners. 
Sincerely,
Orlando S. De Guzman
Principal
ENROLLMENT PROCEDURES FOR SY 2020-2021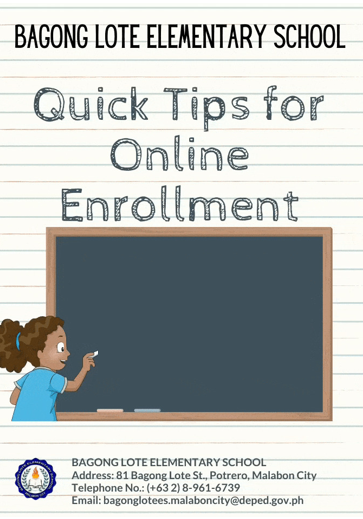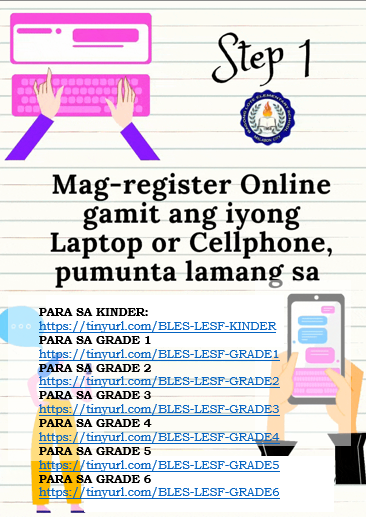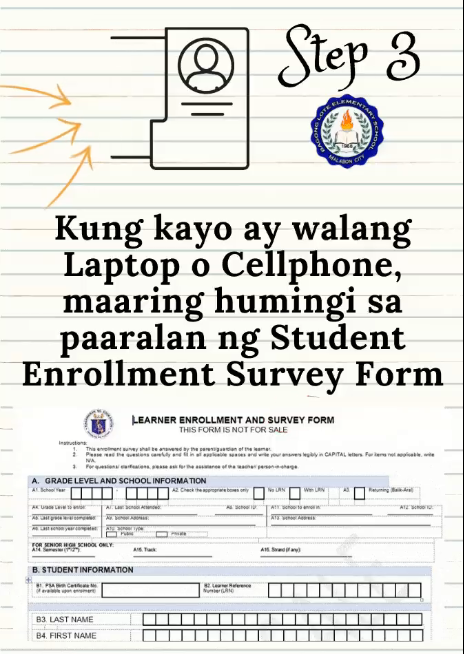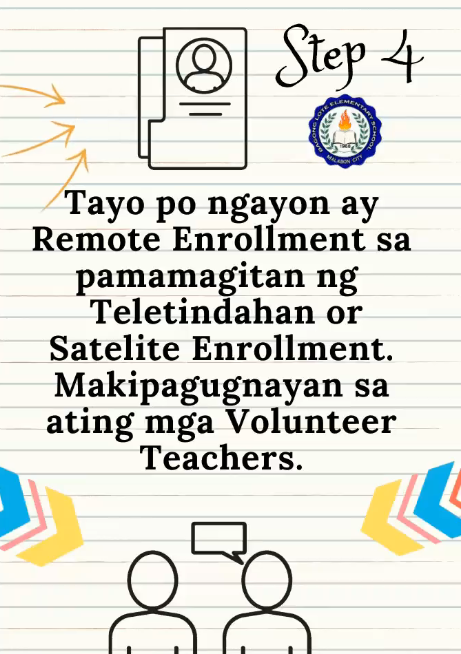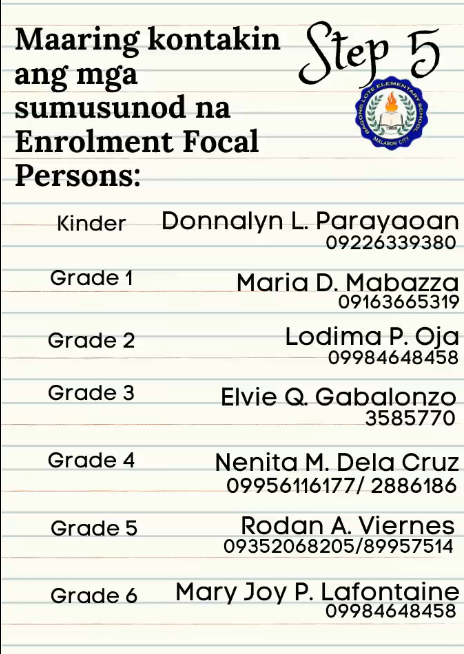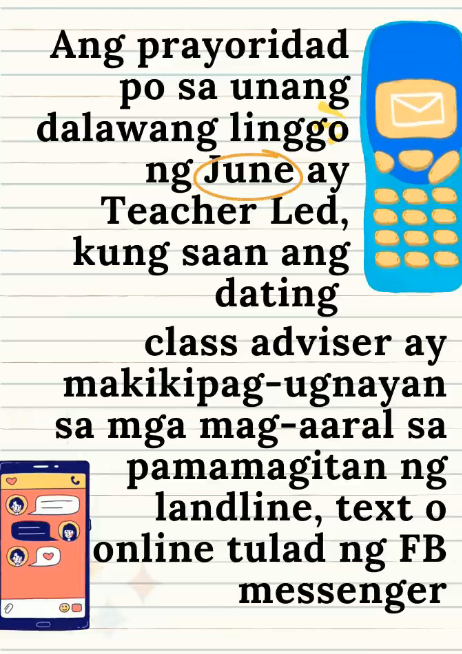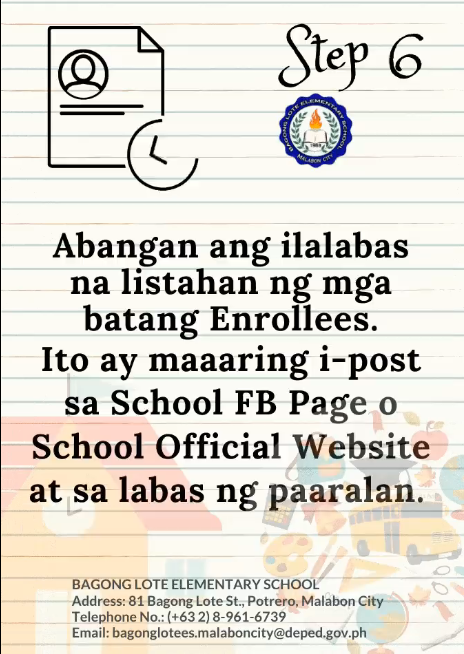 SDO MALABON CITY'S OPEN LETTER TO THE PARENTS